[shareaholic app="share_buttons" id="16881543″]
You've probably seen them or know of them: students who seem to breeze through classes and quizzes. They're often the ones who prepared enough ahead of time to be able to ask questions in class. Sometimes they're the ones who review after a class. The gist is that having some familiarity with a subject improves your likelihood of doing well in a course. Smart students know this, whether consciously or not.
Featured Programs
Disclaimer: Some courses may include an affiliate link. Courses were chosen first based on the methodology with affiliate links only added after the ranking was complete.
Now, if you are planning on going to college, you have an advantage in that there are thousands of free MOOCs – Massive Open Online Courses – with which you can get familiar with subjects well before you even enter college. What's more, you have the opportunity, at no cost but a bit of time, to try out subjects that you might be interested in — before you commit a chunk of your life and a considerable amount of money before attending college, before choosing a major. We've compiled a list of 10 ways to get a jump on your college career, through exam prep courses or introductions to subjects. All you need is an Internet connection, a suitable desktop / laptop computer or tablet, and some time and willingness to invest. Good luck.
NOTES:
Non-STEM Courses
English
#1. Language and Composition
(source)
Writing well is important to the success of college students, and the benefits carry over into your career. It never hurts to practice, especially most American college degrees have some sort of English course requirement for graduation. Good writing skills will always be of value to you in any career. The Tennessee Board of Regents has a prep course, Preparing for the AP* English Language and Composition Exam. To supplement this, consider taking another composition course, such as, First-Year Composition, or one of the many other grammar and writing courses available for free online, especially from Coursera.org and edX.org.
STEM Courses/ Series
Environmental Science
#2. Preparing for the AP Environmental Science Exam
(source)
Interest in the environment is arguably the highest it has ever been, and if you have an interest in this field, consider Rice University / RiceX's four-course series towards the AP* Environmental Exam, including one full course dedicated to reviewing for the exam.
For further studies, there is Dartmouth College / DartmouthX's intro course, or University of Chicago / ChicagoX's climate-change modeling course for non-specialists.
Biology
#3. Preparing for the AP Biology Exam
(source)
Biology has several dozen branches and, as a result, has many applications including population health and ecosystem monitoring.Rice University / RiceX offers a five-course series for the AP Biology exam prep. The broad topics covered include the cell, genetics, evolution, and ecology. There is also an entire course dedicated to preparation for the AP Biology exam.
Also consider supplementing your learning with Introductory Biology
Chemistry
#4. Preparing for the AP* Chemistry Exam
(source)
Chemical reactions are a daily part of our life. Many of the most basic things we do daily involve chemical reactions, from brushing our teeth in the morning to cooking a meal. Chemistry is known as a "central science" because aspects of it carry over into other sciences. If you are interested in a career in chemistry – or even just curious – the Cooper Union for the Advancement of Science and Art / Cooper Union offers a two-course series for students looking to take the AP Chemistry exam.
Physics
#5. Preparing for the AP Physics 2 Exam
(source)
While chemistry is a "central science," physics is sometimes referred to as a "fundamental science." The laws of physics affect everything in the universe. If you're interested in the many applications of physics, Rice University / RiceX offers a four-course series for the AP Physics exam:
If you want a less intense option, there is a single-course option, On-Ramp to AP* Physics C: Mechanics, from Weston High School.
Mathematics and Statistics
While there may be a widespread fear of mathematics, it is an immensely important subject that factors into everything. Galileo, the famed Italian physicist/ mathematician/ astronomer/ philosopher and a "father of modern science," even said something to the effect that the language of the universe is mathematics. Fortunately, as with any subject, familiarizing yourself with mathematical concepts ahead of time gives your mind time to absorb them for later review. There are many free math MOOCs available to give you a preview opportunity, and even extra credit if you write the relevant AP Exams. We've selected several courses covering calculus, statistics, and related topics.
#6. Calculus
(source)
Depending on how comfortable you are with calculus concepts, you have many choices of courses. A few worth considering are Pre-University Calculus from Delft University of Technology / DelftX, the three-course Calculus 1A-1C series from Massachusetts Institute of Technology (MIT) / MITx, or the four-course Single Variable Calculus series from The University of Pennsylvania / Coursera.
#7. Statistics
(source)
Statistics is another subject with numerous online course options. As a starting point, you can choose between AP Statistics exam prep (from Tennessee Board of Regents), a gentler intro to stats to help you "love" it (from University Notre Dame / NotreDameX), a three-course introductory series from UC Berkeley / UC BerkeleyX, or Sabermetrics 101 (from Boston University / BUx), which is the study of statistics, analytics and data science in general as it applies to the game of baseball.
Computer Science
Here's a fact: there is a shortage of skilled software engineers in the United States, maybe even worldwide. Unfortunately, many people automatically lump computer science in with mathematics, and while math is a relevant skill, there's far more to the spectrum of opportunities in this field, including visual design, interface design, psychology in terms of game theory and expected human behavior, and more. So it is not all about math and programming. But first, you need to know some of the basics.
#8. Computer Exam Prep
(source)
For the AP computer science exam prep, here are a couple of options, including the two-course series from Cooper Union for the Advancement of Science and Art / Cooper Union.
#9. Computer Science Fundamentals
(source)
There are a plethora of free courses on the "fundamentals" and "foundations" of computer science. Here are four introduction/ fundamentals courses from, respectively, University of Toronto/ Coursera, Harvard University / HarvardX, MIT / MITx and Stanford. Several of these courses are groundbreaking in that they were early offerings in online learning.
#10. Foundations of Computer Science
(source)
If you want to venture beyond an intro course, there is MIT / MITx's seven-course "foundations" series. Note: some of these courses were not available, at time of writing, and thus have no profile page link yet. Please check the edX.org course catalog for more details, or watch this list of XSeries from edX for updates.
Related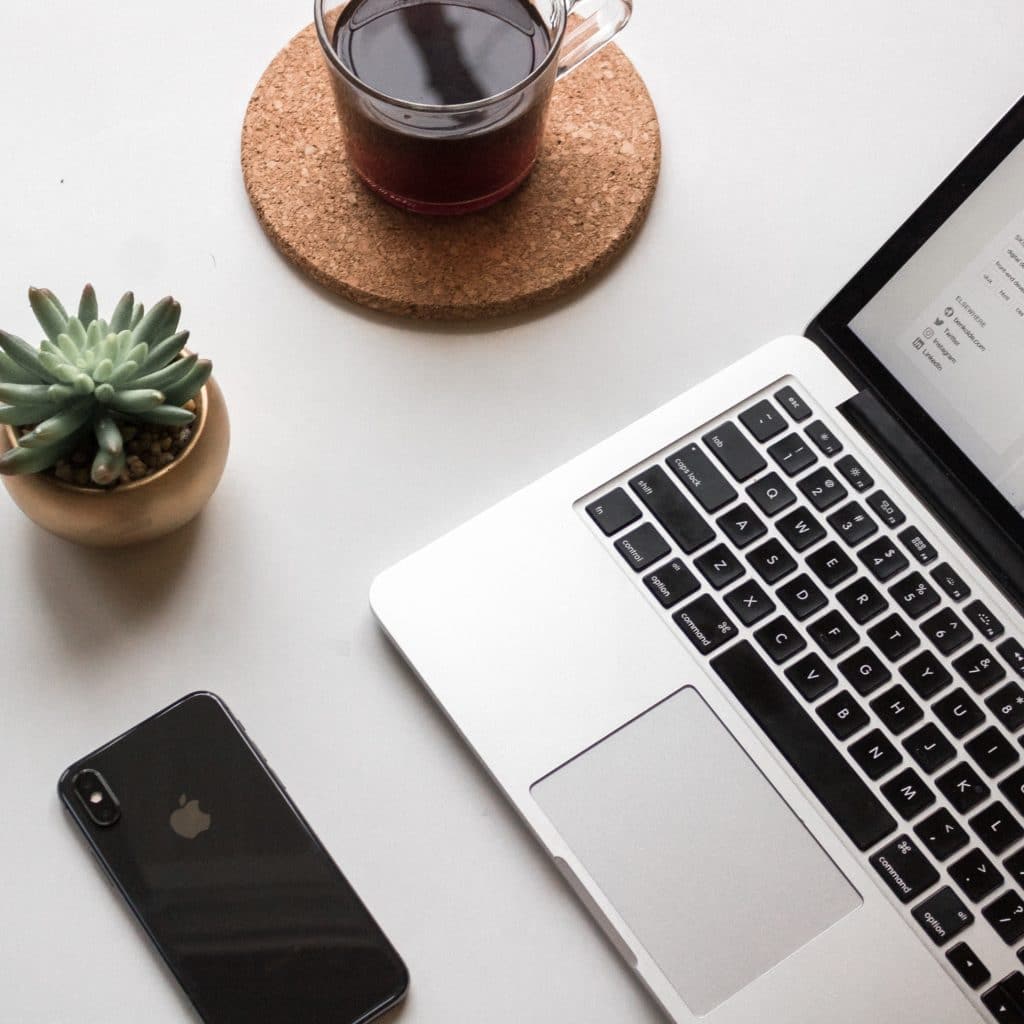 Build blazing websites with Genesis and Atomic Blocks.

The Gutenberg editor uses blocks to create all types of content, replacing a half-dozen ways of customizing WordPress, bringing it in line with modern coding standards, and aligning with open web initiatives. That sounds pretty great huh?